Writing Tips & More
Here are recent learnings or tips we use in our daily practice.  Feel free to
contact us
and suggest topics of interest.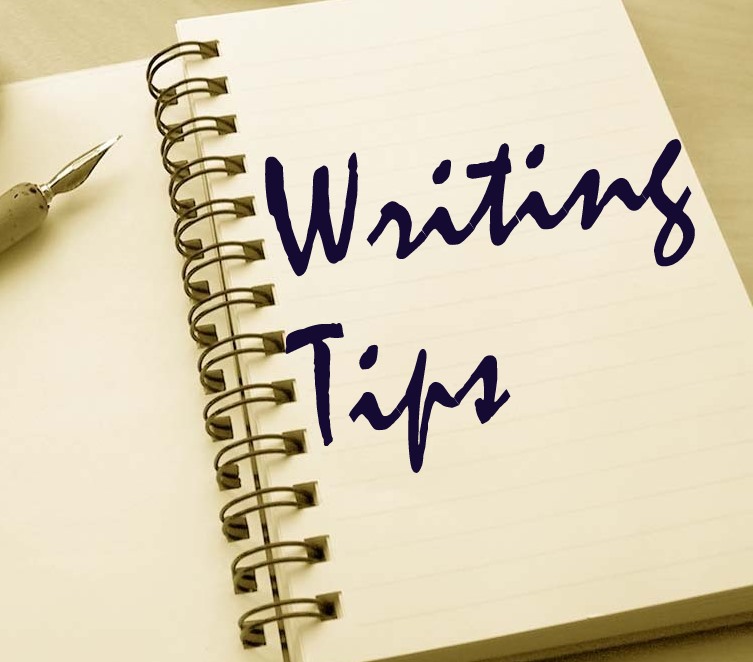 Welcome to the Writing Tips & More blog, a place where medical and science writers, scientists, physicians, health care professionals, educators, students and the general public can learn about science communication. We have tried to make science communication accessible to everyone. Brought to you by Gwosdow Associates Science Consultants, an award-winning science communications company, the Writing Tips & More blog is for everyone interested in learning the details and intricacies of science communication and improving science education. You can Subscribe Now to be notified when new content is posted to this site.
We created the Writing Tips & More blog because we wanted an opportunity to help you understand the details of science communication by providing tips on writing and publishing scientific articles, explaining complex scientific principles to the public, and...
read more
I hope you are having a good year and are looking forward to the Spring. As many of you know, I write for a wide range of people—clinicians, scientists, healthcare professionals as well as middle and high school students and the general public. As I write, I tailor my...
read more