Gwosdow Associates is an award-winning science & medical communications company, dedicated to providing the clearest, most effective medical writing and scientific educational services available.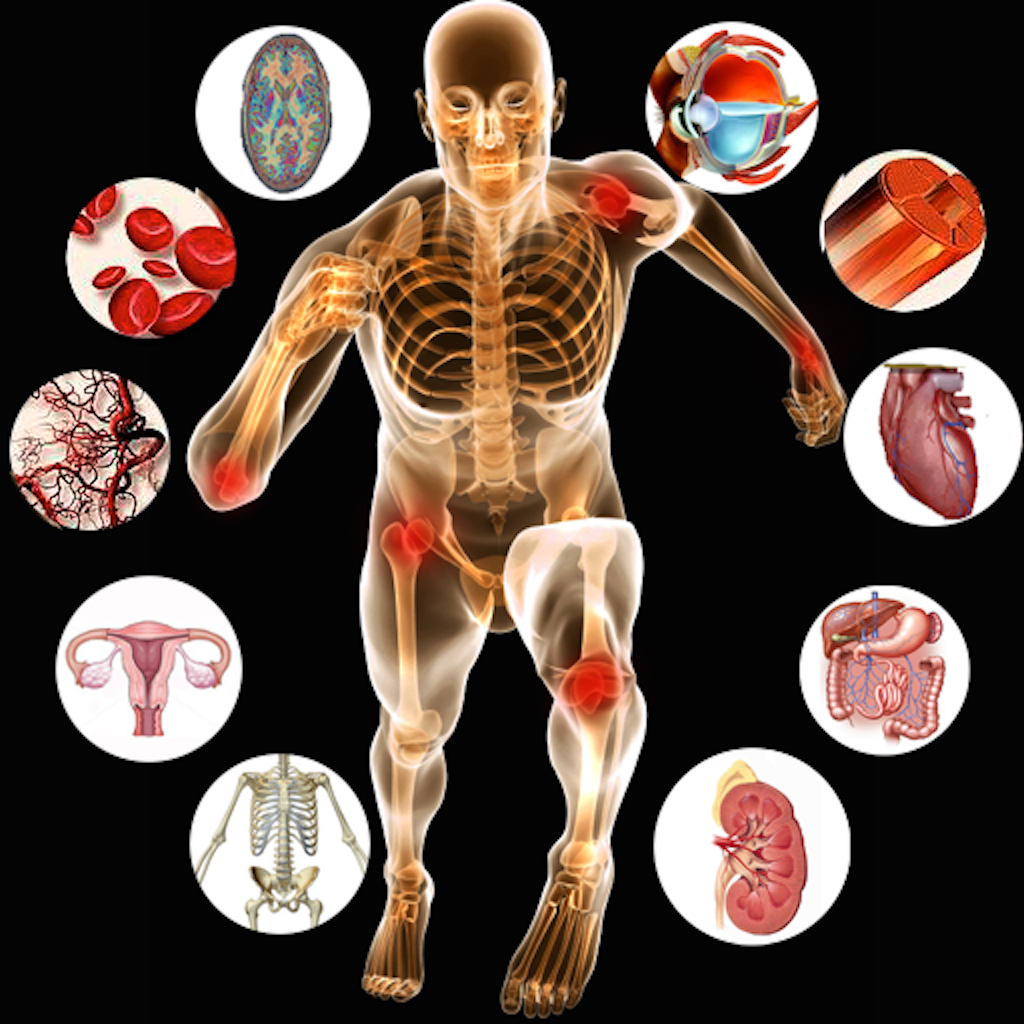 Gwosdow Associates is unlike other science consultants and medical writers.  We are scientists and physiologists first.  We have the breadth of knowledge to dive into all areas of the body at all levels.  We work hard to understand the needs of our clients and exceed their expectations.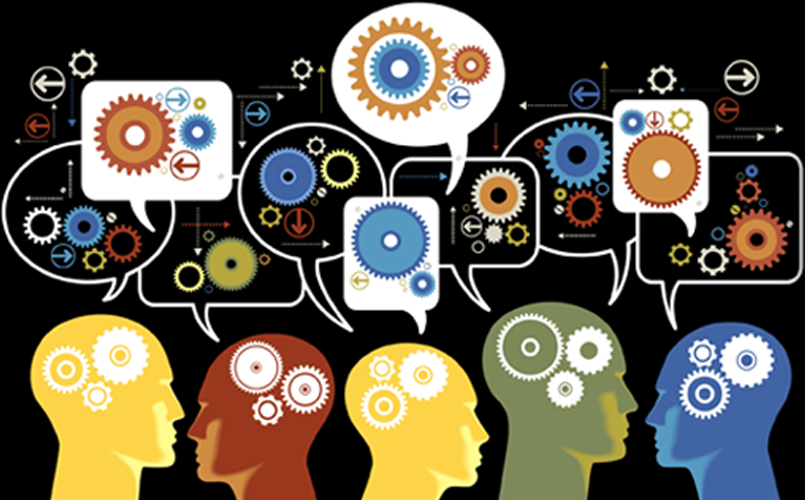 Gwosdow Associates offers all types of training from How to Write Your Manuscript to Ethics in Medical Writing.
Get in Touch
Gwosdow Associates provides a range of services designed to quickly meet the demanding needs of a wide variety of clients. We will communicate your key messages quickly and effectively, appropriate for the intended audience. We specialize in medical and scientific consulting services and we are ready to serve you.